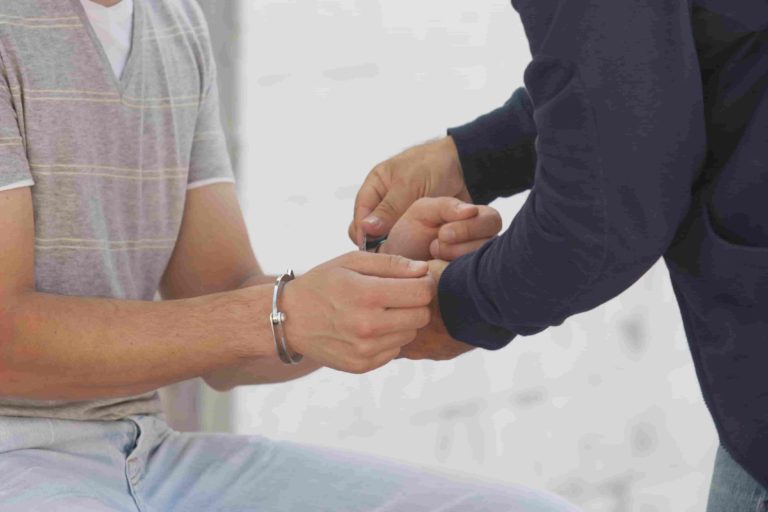 In Michigan, the Holmes Youthful Trainee Act, commonly known as HYTA, is covered by MCL 761.11.  The essence of HYTA is that it allows for dismissal of eligible criminal offenses committed by youthful offenders. This statute applies only to offenders that are age 17 to 20 years old.  In Michigan, a person is considered an adult for their crimes at age 17 and beyond. The dismissal of a criminal offense pursuant to HYTA is tantamount to an expungement. The benefit of getting HYTA means that the offender avoids the stigma and label of a criminal conviction. Subject to some exceptions, HYTA is available for most felonies and misdemeanors.  A person applying for a job or filling out an employment application would be able to exclude an offense dismissed pursuant to compliance with HYTA. 
Key Aspects Of a HYTA Case: Conviction Is Not Entered And Records Are Sealed!
A person who seeks HYTA is required to formally plead guilty to the offense or offenses which are being considered for a HYTA plea. However, once the court accepts someone on HYTA status, the court does not enter a judgment of conviction and the court and Michigan State Police records become closed to the public view. The records remain sealed unless the person violates his or her HYTA status.
A person who is awarded HYTA status may be incarcerated. The vast majority of judges will not do this unless the crime is very serious and there are aggravating and compelling circumstances. Probation is common when someone is given HYTA. In order the successfully complete probation, a young offender usually needs to stay out of legal trouble, not use drugs or alcohol, community service and classes as directed by the probation officer.  If the young person violates probation, they will then have a criminal conviction on their public record and there is a strong possibility of incarceration. However, if the person successfully complete probation, the case is dismissed at the end of probation. The record of the case will stay sealed and the general public will not be given this information. Courts, State Police officers and the FBI will be able to see the record though. 
HYTA status is not guaranteed. It is up the the discretion of the Judge and this means HYTA can either be granted or rejected.  HYTA is obtained by the defendant's defense attorney negotiating this outstanding outcome with the prosecutor. Then the defense attorney will petition the court to sentence the defendant under HYTA. Since a judge can refuse to grant HYTA, it is important that an attorney be hired right away after someone has been charged or arrested for a crime in order improve on the chances of getting the prosecutor and judge on board for sentencing the defendant under this status.
HYTA status usually required the defendant to stay face a term of probation, be subjected to random drug testing for either drugs, alcohol or both, counseling and payment of restitution. Restitution may be ordered in cases involving the destruction of property for such crimes as larceny, home invasion and malicious destruction of property. 
Holmes Youthful Trainee Act is not available for some crimes and traffic offenses
The Holmes Youthful Trainee Act is available for most criminal offenses including felonies and misdemeanors. However, the HYTA statute lists various offenses which are not eligible for HYTA status as follows:
Creative legal solutions to get HYTA for ineligible crimes and offenders
Ineligible offenses: Sometimes, we are called upon to defend a client that is charged with an offense that is not eligible for HYTA. In such a case, we may attempt to seek a plea bargain to have the prohibited HYTA offense amended to an offense that is compatible with a HYTA disposition.
Offenders over age 20: When an offender is over age 20, HYTA is not applicable. In rare situations, our attorneys have been able to have the occurrence date of the crime amended to an earlier date when the offender's age would be under age 21.
HYTA Facts
There is no limit on the number of cases that may be placed on HYTA status.
An offender under age 17 or over age 23 is not eligible for HYTA.
HYTA is not guaranteed and may be rejected by the judge.
HYTA is not available for traffic violations or drunk driving.
Prosecutor must consent to HYTA status for people who are 21 to 23 years old. 
HYTA may include probation,  jail, probation, restitution and counseling.